Jun 03, 2019 at 10:05 //
News
CEO and founder of Facebook, Mark Zuckerberg, recently won another leadership election at the company's yearly general committee meeting. Most of the institutional shareholders of Facebook (FB), a California-based online social media and social networking service firm, wanted Zuckerberg to retire from being chairman of the board so as he can effectively manage other daily operational activities of the firm.
Nevertheless, Zuckerberg has around 60% of the entire board's polling power, and this has dissented shareholders from achieving what they wanted. Considering the fact that Facebook is among the biggest companies we have today, shareholders such as Trillium Asset Management and other concerned users voiced concern over the founder serving in two full-time management positions. They wanted Zuckerberg to resign and be like what Google's Larry Edward Page and Microsoft's Bill Gates did – the two stepped down and left other equipped and competent people to occupy the board positions.
Facebook is Open to Technology Innovations
Facebook gained a lot of popularity and significance from the acquisition of GrokStyle, Instagram, Ascentra, WhatsApp and Oculus. It further developed other products such as FB Portal, FB Messenger and FB Watch.
Zuckerberg supports exploring innovative technologies including blockchain and cryptocurrency. Facebook plans to release their own cryptocurrency dubbed " GlobalCoin" in the year 2020, which are around six months from today, and the company plans to make a framework plan soon. The stablecoin will leverage the digital currency and blockchain industry.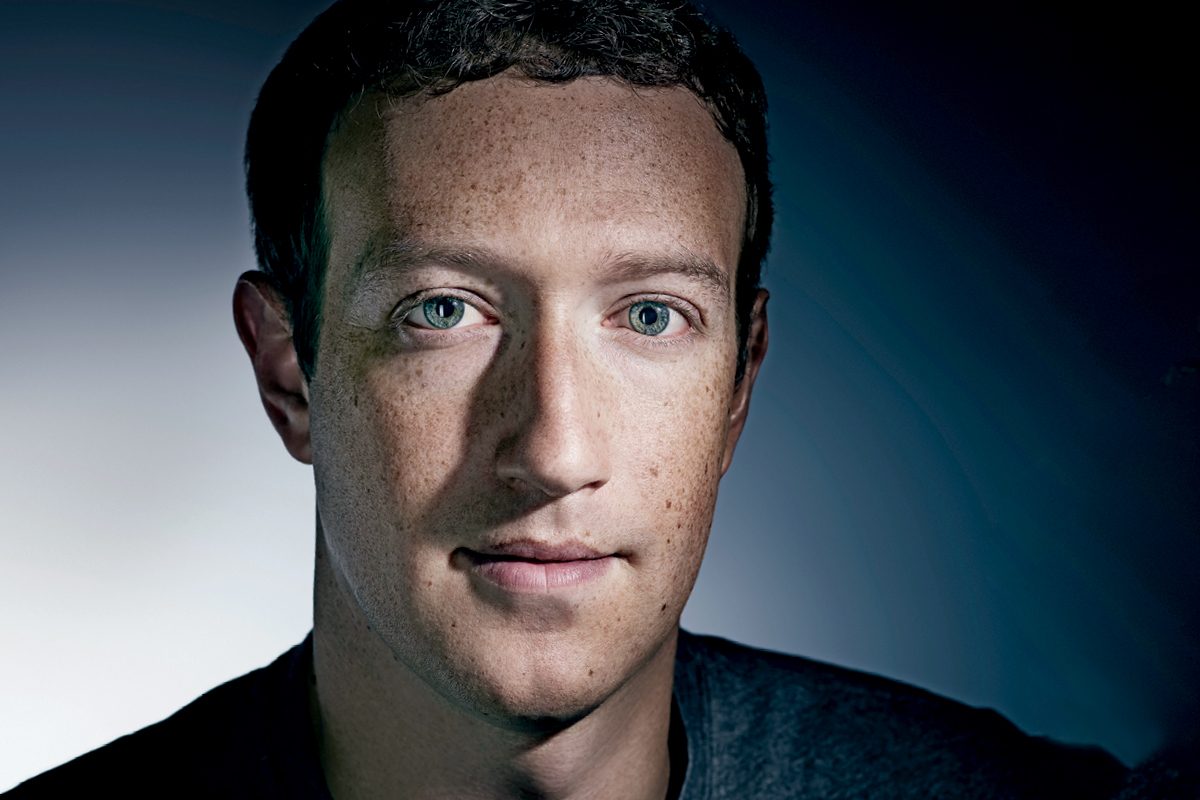 The company has sought fresh hires with distributed ledger technology experience and even went ahead to acquire Chainspace, a firm focusing in blockchain, smart contracts and financial payments, and is also working with money transfers like Western Union in an effort to create cost-effective ways for customers that lack bank accounts, while making transactions. FB is optimistic that it will effectively battle with other banks and play part in trimming down costs.
Also, earlier this year, Zuckerberg expressed an intention to integrate blockchain into Facebook Login so as to provide FB users sole powers during the time when they are revealing and giving data access to other third-party apps. Just like other large firms, FB is also delving into ways that can leverage blockchain and crypto sector in this technology world.